Buying a house?  Contact us to review and negotiate the terms of your contract, represent you at your closing, and help make sure the process goes smoothly and that your interests are protected.
Getting Divorced? We can guide you through negotiating a settlement, including determining parenting time and allocating decision-making, dividing assets and debts, calculating spousal and/or child support.
Planning ahead? We can assist you with resolving parenting issues prior to filing a case. We can also help parents reach an agreement on decision-making and parenting time as part of the divorce or parentage process.
Who We Are
We are a firm of attorneys whose focus is on customer service and getting results.  We bring our diversified backgrounds and over 80 years of combined experience together to provide our clients with quality legal representation.
We opened the Bolingbrook office in 1977 as a satellite to what was at the time our main office in Joliet.  We chose Bolingbrook because we saw it as a fast-growing community in the northwest end of the county. 
About 70% of our clients are from Bolingbrook, but we do serve clients all over in Will, DuPage, Kane, and Cook Counties.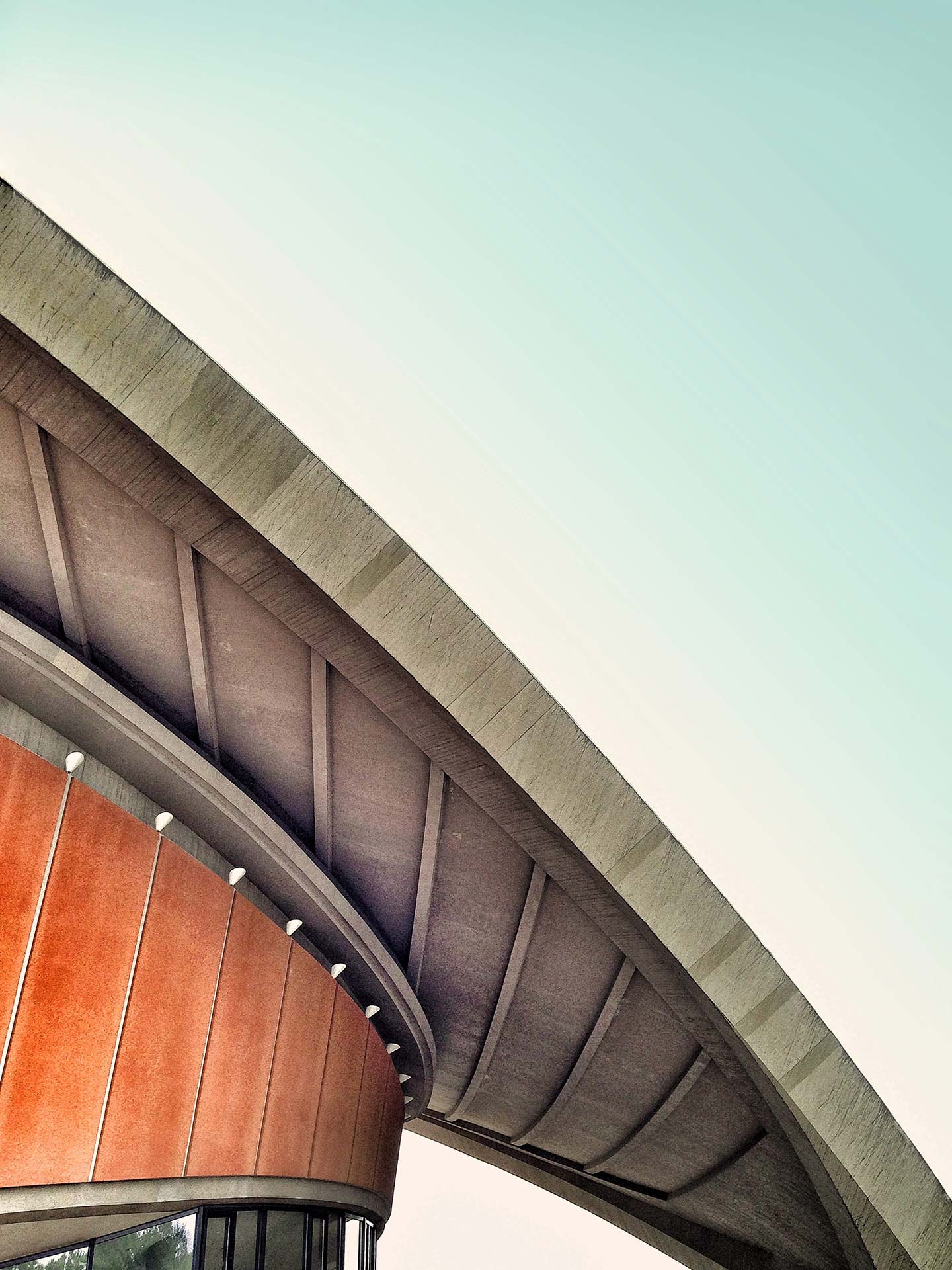 How Can We Help You?
We are both gratified and honored when a client's legal concerns are placed in our hands.  Over the years we have worked hard to inspire the trust and confidence of those we serve, and we continue to strive to maintain our reputation for excellence.
How can we help YOU?